How we are Founded
Who Are We
BitsGalaxy is a privately owned IT Support and IT Services business formed in 2020. Today we're proud to boast a strong team of IT engineers who thrive on rolling up their sleeves and solving your IT problems and meeting your business needs. We are on a mission to exceed your expectations and form a long-term, mutually beneficial relationship with you.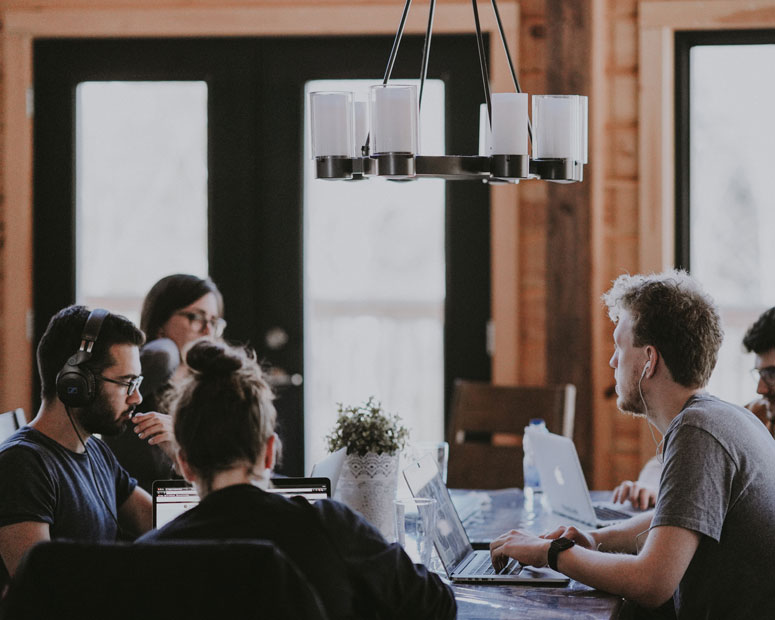 Our Mission
BitsGalaxy will be the first choice solution partner in the technology sector providing IT and Communication services to businesses throughout the region.
We will become an integral part of our client's success, collaborating with them to achieve their strategic objectives whilst creating long lasting business value through the delivery and management of their technology.
Our team of talented, experienced and motivated industry specialists will be recognised as the best in their field. Our continued success will be driven by our people who will share in it.
Practice active listening and follow through
Qualify your leads & recognize the value of word your customer will love you